Challenge
Define perfection your way, rediscover the mystique of an authentic Tequila, which pays tribute to the spirit that emanates from the agave soil. Are you up for the challenge?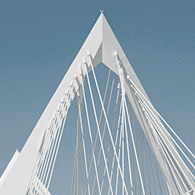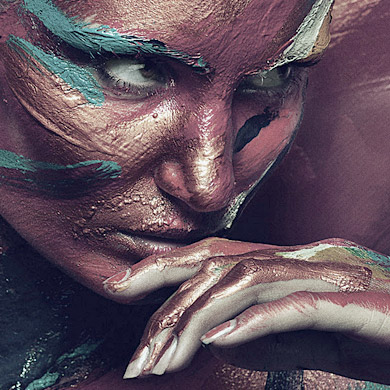 Art
In the soil, in the fields, in our agaves, there we find inspiration, admiration and respect for the art of making Tequila.
Learn about the process.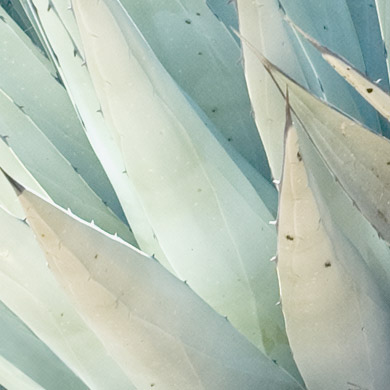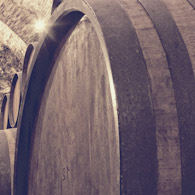 Experience
Captivate your senses, savor the richness of the minerals that distinguish agave's soil, enjoy a vibrant and natural aroma.
Discover the experience.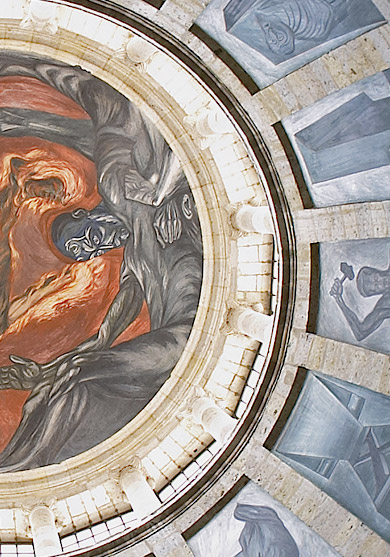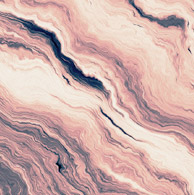 Culture
Passion is to be shared, that is why we invite you to set off on a journey to the roots, the knowledge and the culture of good Tequila.