Just like art seeks its origin in inspiration, we look for perfection in the soil, in our fields; after all, what can surpass nature's perfection? That is why we assume with passion the commitment of practicing a sustainable agriculture, an arduous job whose major recognition materializes in Terraneo Tequila.
Dare to discover the roots of the authentic tequila, learn the rigorous process we follow every single day.
Wisdom and mystique:
Our expert taster
In Casa de Piedra we have challenged and encountered our own perfection thanks to Gabriel Espíndola, our Master tequilier, whom in his more than 40 years of industry experience has rediscovered the natural concept of the tequila starting with his organoleptic curiosity and passion for excellence.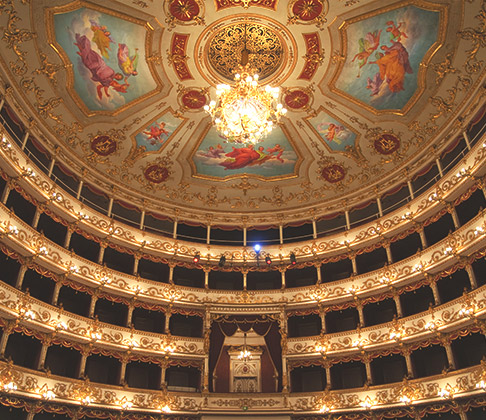 Like the alchemist that seeks the elixir of life, Espíndola demonstrates skill and knowledge provided by his impeccable trajectory in order to select the raw material and determine the exact time of cooking and steps of milling. He utilizes baroque music in the fermentation process in order to grant particular properties to the beverage, while in distillation he tunes the last of details, which give life and name to his tequila masterpiece.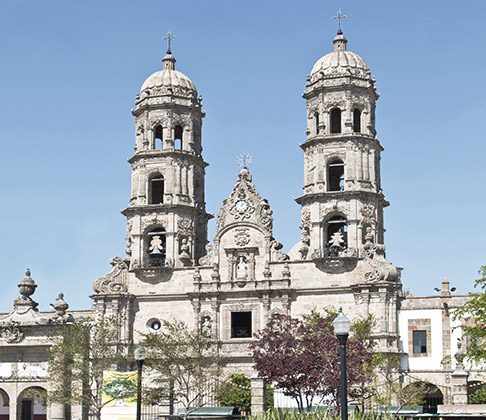 In Mexico, Espíndola is considered one of the best in the industry. Guardian of detail, insatiable perfectionist, agave artist, that is our expert taster, who pours his heart and soul in all the processes required for the production of Terraneo Tequila, making sure that his knowledge, experience, and artistic sensibility ratify our passion for the art of the authentic tequila.