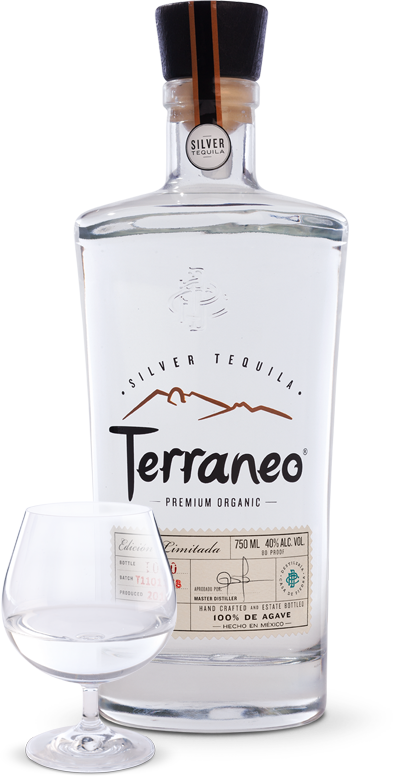 Casa de Piedra invites you to discover the most intimate secret of Jalisco's fields: Terraneo, its 100% organic Tequilana Weber blue agave silver tequila, that offers a memorable and authentic experience with its silver hues, rich body, herbal flavors and hints of peppermint, anise, vanilla and citruses.
Soft on the nose and sweet on the palate, Terraneo is perfect to be enjoyed straight.
Specs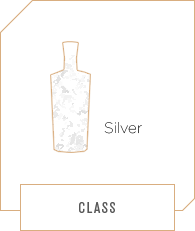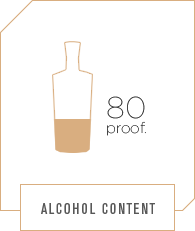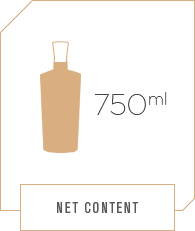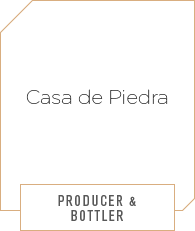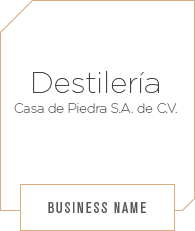 Tequila TERRANEO Silver Organic
Available for sale exclusively in the Mexican Republic.