How do you define perfection? What makes you break new grounds and find something ideal?

In Casa De Piedra we challenged the conventional and rediscovered the essence of tequila in its purest, most natural form.

Moved by our gratitude for the agave soil, we distilled throughout the years our knowledge and experience to create Terraneo Tequila Premium Organic, which, just like us, challenges boundaries.

www.destileriacasadepiedra.com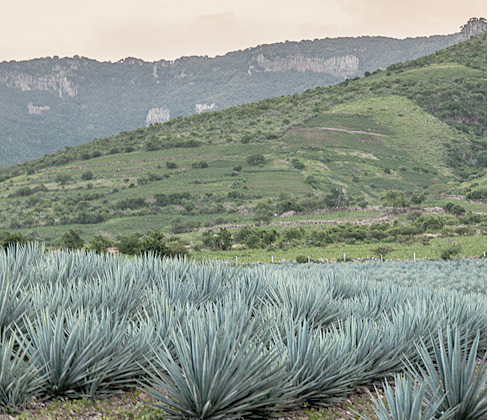 Terraneo Tequila converts the inspiration, richness, and knowledge found in the field into an exceptional and alluring organoleptic experience; in a harmonious, exquisite, and organic relation between body, aroma, and flavor that nurtures the passion and the respect for our duty.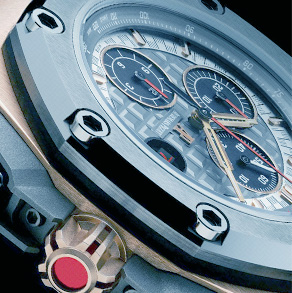 Live perfection any way you want, rediscover the origin, the naturalness of a good tequila, which fuses the soul of those who perform the jima with the experience of the artisan in order to pay homage to the spirit that emanates from the agave soil.